Quickly create a test from any list you have saved on your computer using the Auto Test Creator. Any type of list such as sight words, math computation, vocabulary, or observation can be added easily by following the step-by-step directions below or viewing the video at the bottom of this Support Page.
Step-by-Step Directions:
1. Click "Test Explorer"

2. Click the "Auto Test Creator" on the right side.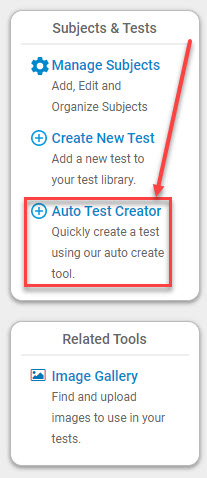 3. Select a Test Type from the drop down menu (Computation, Letters, Numbers, Observation, Sight Words, Sounds and Vocabulary)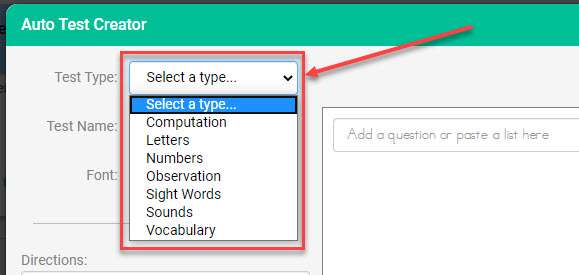 4. Edit the Test Name or keep it as the default, which was entered based on the Test Type selected.

5. Edit the font by selecting from the drop down menu.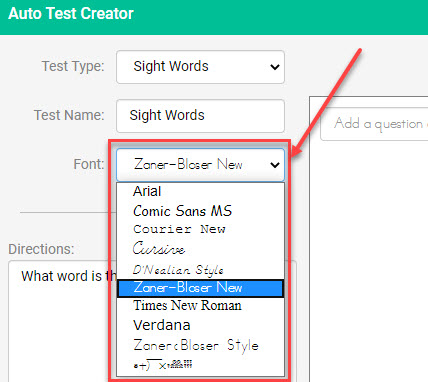 6. Enter directions in the "Directions/Student Prompt" box.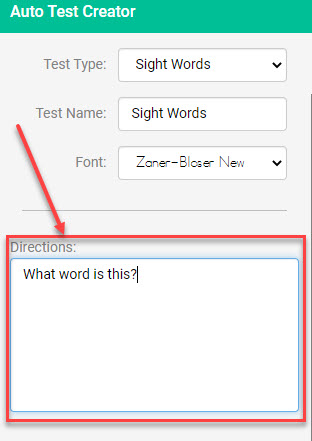 7. Copy and paste the questions in the "Add a question or paste a list here" field, or manually type the questions. If manually typing them, click the blue "ADD QUESTION" button.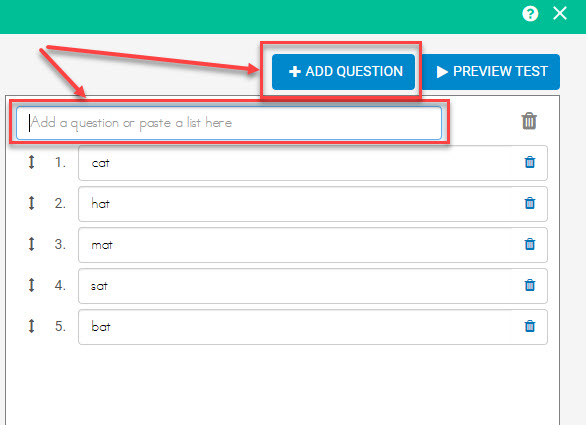 8. Click Preview Test.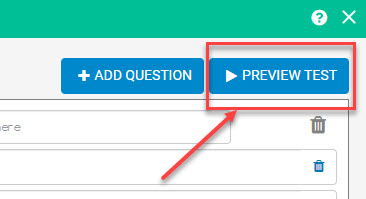 9. To edit from the Preview, hover over the question and click "Edit Question".

10. Edit the question using any of the fields or properties on the "Edit Question" screen. When finished, click the blue "SAVE" button.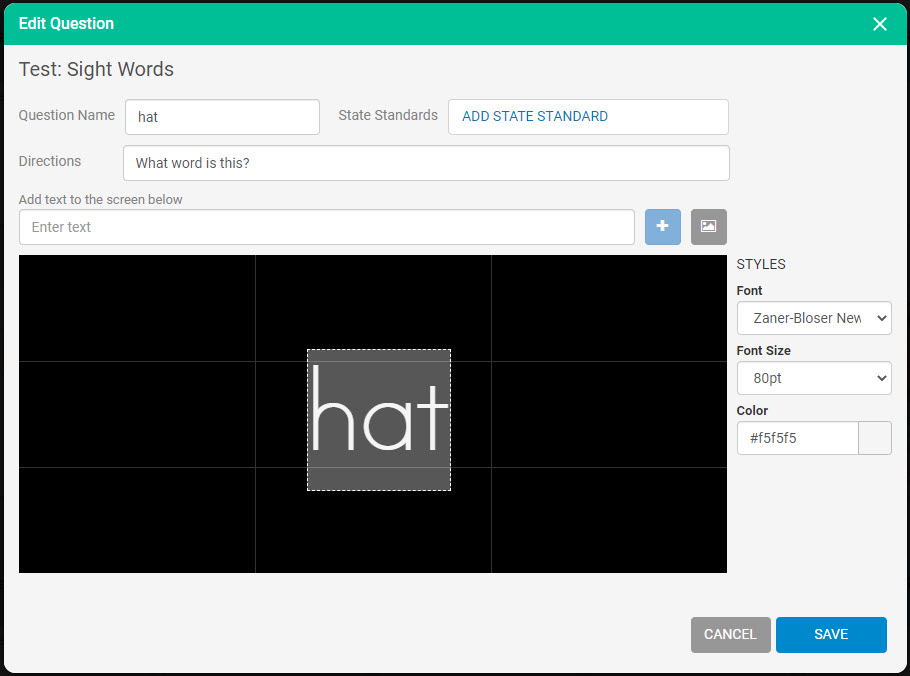 11. After editing the question, click the blue "SAVE" button on the Preview screen.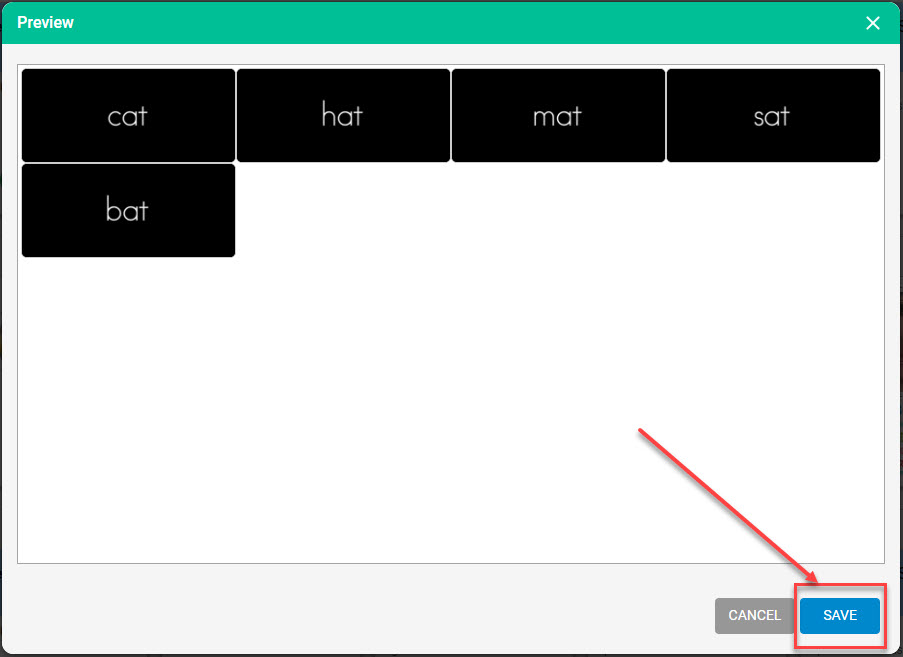 12. Select the next step when the message appears:


Video: