Using an iPad or tablet in the classroom allows a teacher to assess students without having to be seated at a computer. Some important notes:
ESGI can be used on any tablet that has an internet browser.
If using an iPad, Safari and Chrome are the only browsers ESGI supports (please do not use Firefox, Edge/Internet Explorer).
An ESGI app is not available, nor is it needed!
Like any other web application, ESGI requires an internet connection.
Due to design limitations, creating new tests must be done on a computer (PC or Mac). Images and text cannot be dragged on a tablet.
Use TWO FINGERS to swipe when scrolling through the student list on an iPad. One finger scrolling results in the entire screen scrolling instead of just the student list.
Pinch your pointer finger and thumb together on the screen at the same time to zoom in or zoom out.
Additional information can be found on our iPad Troubleshooting Support Page.
How to test using a tablet or iPad:
1. Open the web browser on your tablet (Safari or Chrome if using an iPad).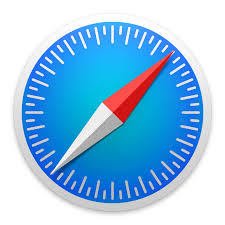 2. Enter www.esgisoftware.com into the browser bar, then tap "Login" at the top right:

3. Enter your ESGI username and password, then tap "Login" again: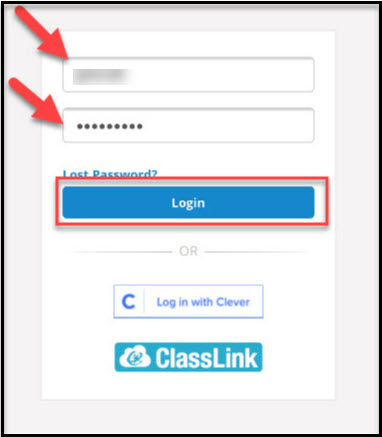 4. Tap the student name on the left, then tap "Test" on the assessment: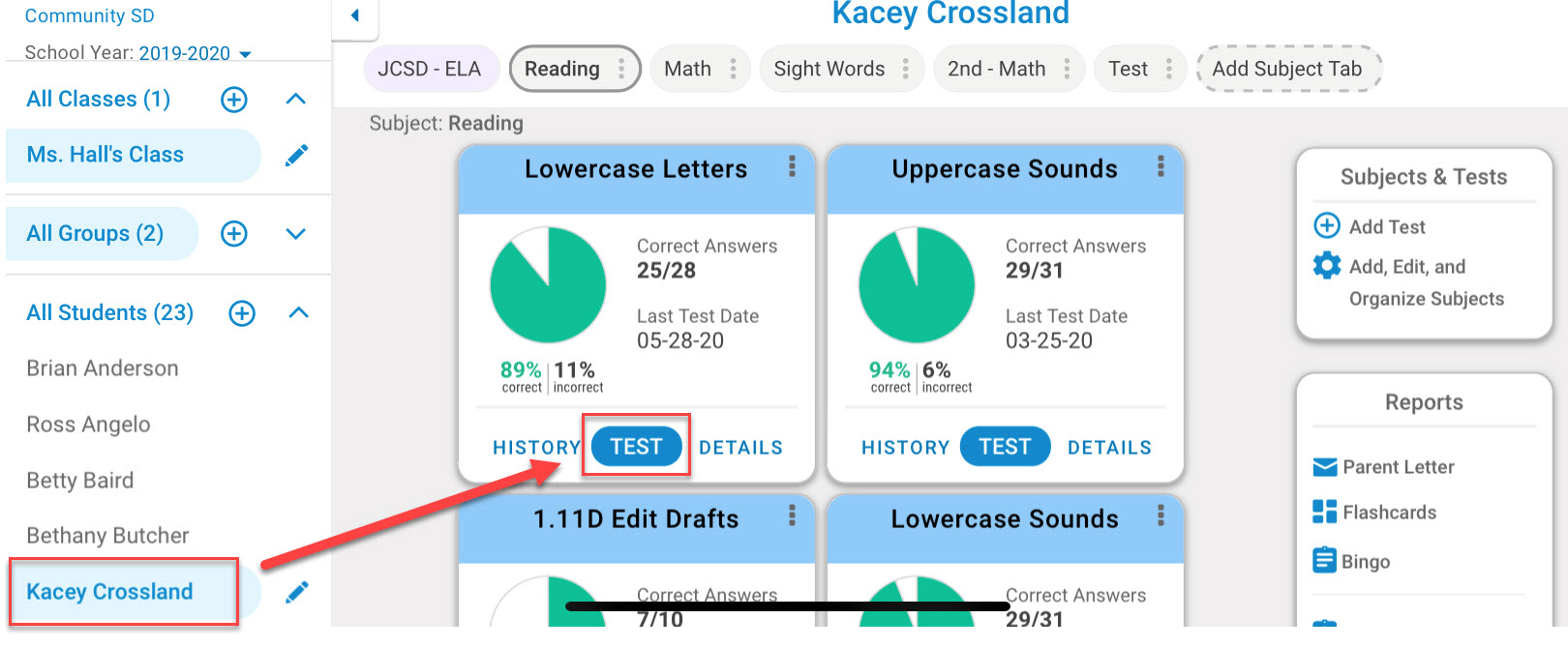 5. On the Test Screen, tap Y or N for the response to each question. The test buttons will automatically be displayed at the bottom of the test question. They can also be displayed on the side to make it easier to test students when holding the iPad. To move them to the side, tap the Test buttons link on either side: