The Grade Report allow schools to setup customizable 'report card' style reports. These include a customizable Grading Scale (A, B, C, etc.) and a customizable Grading Range (i.e., 90-100% correct = A). Grading scales for the blue School Subject Tabs (Managed Tabs) can be set up by a School Admin. The grading scales can be customized with point values for each test. *A School Admin can "lock down" the grading scales to ensure all teachers use the same values. Scroll down to the bottom of this page if you prefer to watch the video.
1. On the Home Screen, select "All Teachers" on the left side under Schools.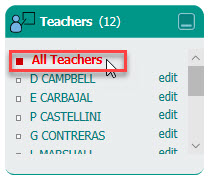 2. Click School Grade Report on the right side of the Home Screen.

3. On the Intro Screen, click Next to set up your grading scales.
4. On Step 1, choose an existing grading scale (if any have been set up and shared) or click the "Create New Scale" button.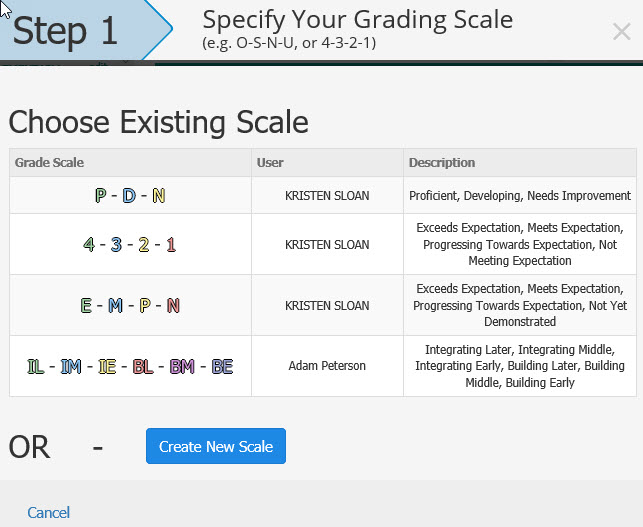 Click "Create New Scale" and a common scale can be selected or click "Create Your Own".
Select the number of levels in your Custom Grading Scale:

5. Step 2 – Customize your Grading Scale with with the Grade Name, Description and Color. Then click Next.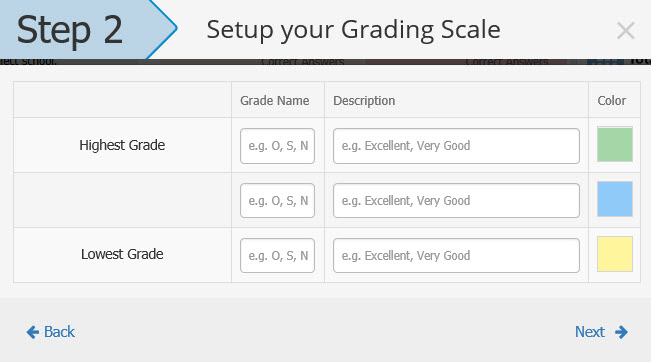 6. Step 3 – Select the specific blue School Tab that has the tests that should be aligned to your Grading Scale. Then click Continue Setup.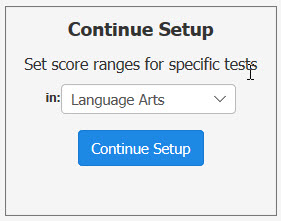 7. Choose Custom Score and enter the score ranges for each scale.
8. Click "Run Report". The Grade Report can be viewed by teacher.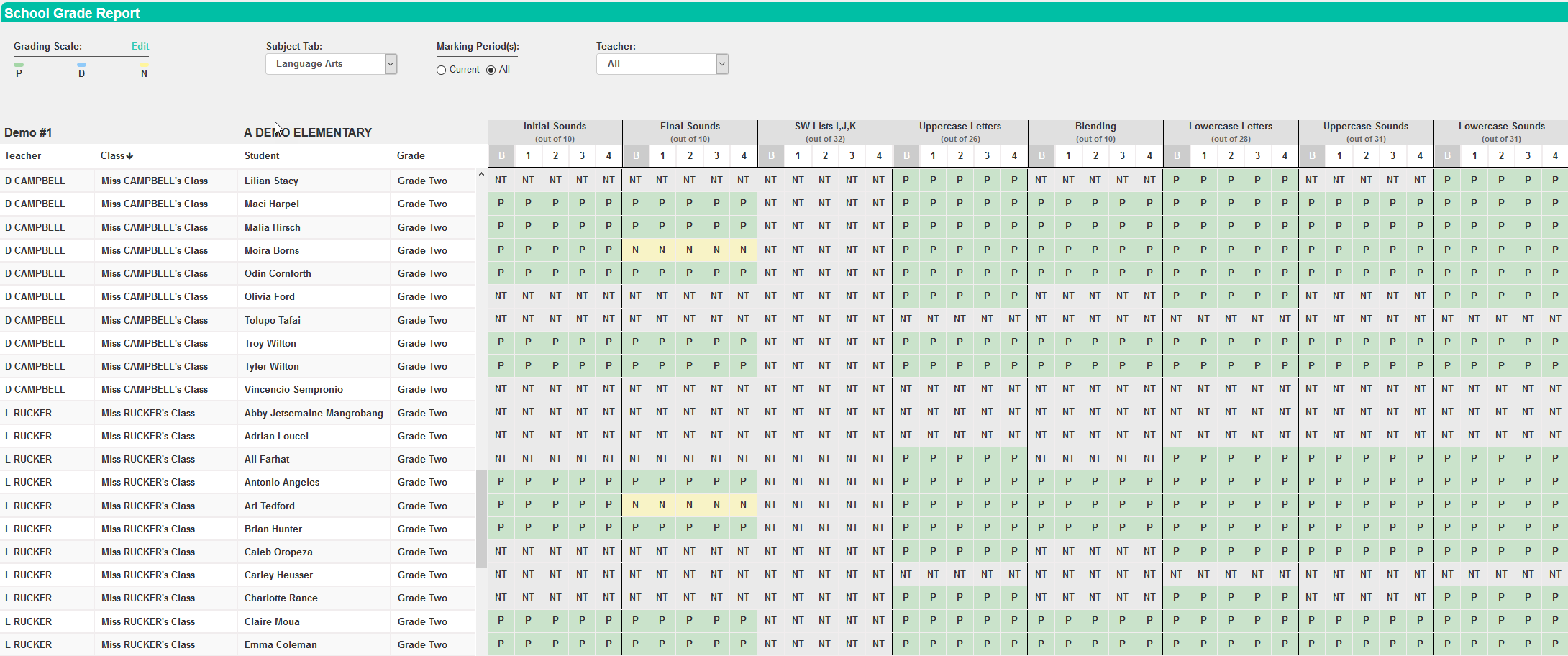 *To "lock down" the School Grade Scale:
1. Click the Profile button at the top of your Home Screen.
2. Click the School Info tab.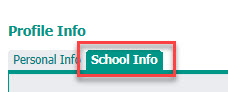 3. Leaving the box blank is strict or "locked" mode and the teachers will be forced to use the blue tab scales set by the School Admin. Checking the box to "Use Loose Mode for Grade Scales" does not impose restrictions on teachers and they will be allowed to choose a Grade Scale or create their own.