To support the Multi-Tier System of Support (MTSS) model, ESGI has a series of 24 SEL tests available for progress monitoring. These tests were written by Donna Whyte, national presenter, author and a Noted Author in ESGI, and they allow teachers to pinpoint areas of concern, address those areas and show growth for each individual student.
Click here to watch a video where Donna explains why these tests are so important and beneficial.
Below is a listing of Donna Whyte's SEL tests and they all have four questions each: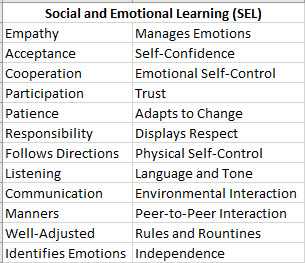 Accessing Donna's SEL assessments is just a few easy steps!
1. Log in and click on Test Explorer.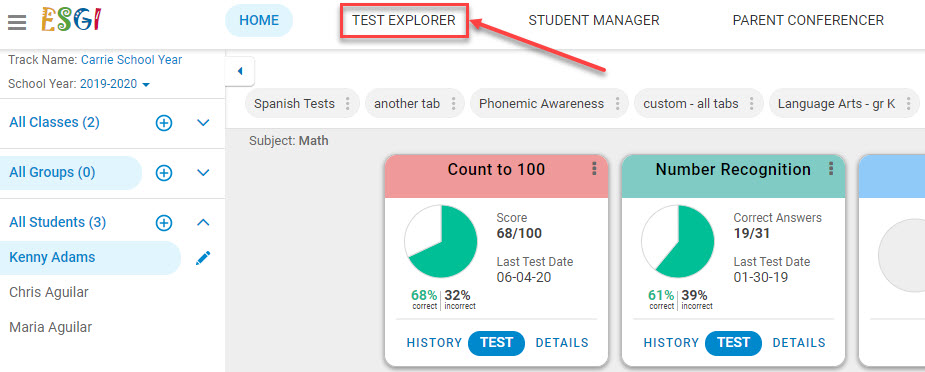 2. Click on "Noted Series" and then "MTSS/SEL" on the left side.




Reports are simple! Immediately after the tests have been administered, the Parent Letter can be printed and given to parents.